We bring clarity and conviction to strategic choices
Great strategy requires careful consideration of context, resources and a collective ambition to make change happen.

To strengthen and accelerate this process, we use systemic design—a dynamic combination of systems thinking with the action orientation of design. This approach ensures we answer the right questions and make tangible progress towards objectives. Using systemic design we can integrate planning and action, context and form.

While we flex our processes to meet unique needs, we partner with our clients in three critical aspects of strategy: strategic thinking, strategic decision making and strategic execution.
Strategic thinking
Define the intent, explore the problem, and understand available options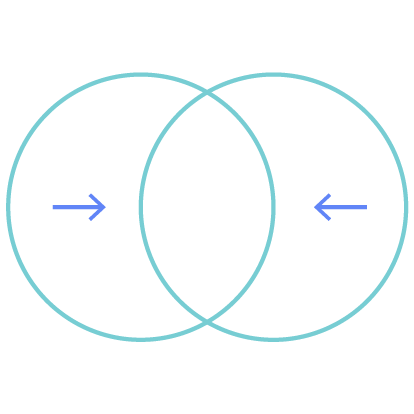 +
Nothing is more important than the right question. We work on getting the right perspectives together to define ambition and the conditions for success. We seek information from various sources to understand the nature and dynamics of the situation firsthand. Visual artefacts synthesise the exploration to help participants learn and engage throughout the process.
Strategic decision making
Structure choices and facilitate the process to make decisions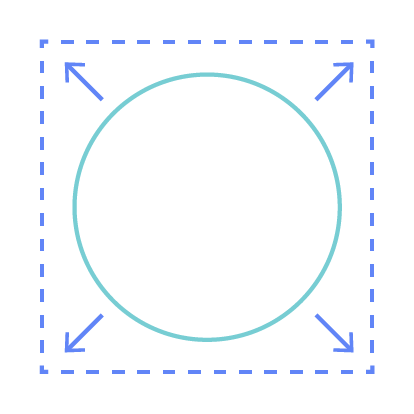 +
Quality strategic conversations are critical to achieving the right outcomes, so we structure them deliberately. We bring people together to build a shared understanding of the problem at hand, provide the best insights available and systematically explore the different dimensions of the challenge. We capture and iterate arguments and hypotheses in real-time and carefully document each conversation and decision as they evolve.
Strategic execution
Create conviction and action by engaging your teams and partners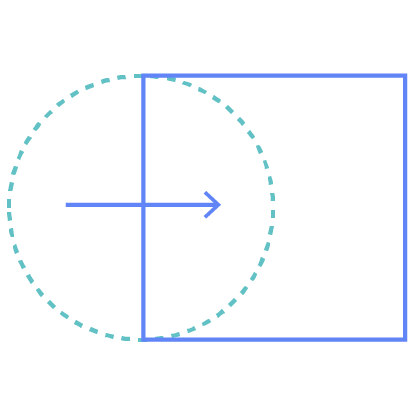 +
A great strategy counts for little without the ability to realise it. We work closely with our partners to build trust and momentum throughout our engagements. Co-design processes and tailored artefacts create ownership and inspire internal and external audiences. We know that concepts and ideas will evolve, so we design our outputs to be adapted over time; to remain consistent with your work and intent.
Let's talk